Giant Chicken and Rooster Statues
www.verybigchickens.com
www.giantroosterstatues.com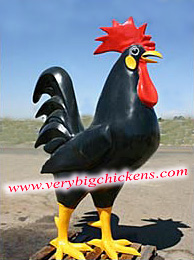 .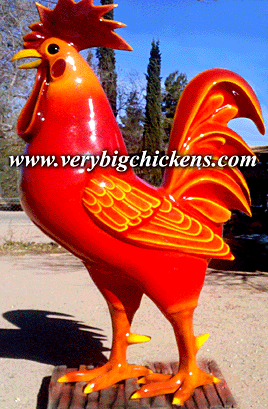 Gigantic Fiberglass Outdoor Statues
The Giant Chicken and Rooster Statue stands more than 8 1/2 feet tall and 42" wide!!!
Weight approximately $165-180 lbs
These Very Big Chickens and Roosters are all handmade using the finest materials and finishes.
These huge and dramatic large statues are great for restaurants, feed stores, lawn statues,
roadside attractions, monster yard art, parades or events.
All custom made to order, so generally they take a few weeks to make.
MADE IN THE USA
Our Standard White Rooster as above
with Red Top Notch, Red Wattle and Yellow Feet is
$3,895,00 plus shipping via Truck.
It has 6 tabs to bolt down permanently or bolt down to movable platform.
Many other choices of colors and custom paint jobs available for an extra charge ~
Call for information:

Contact Us
More quality lifesize animals to come!!!
farm animals, horses, cows, pigs, unicorn, mule and more
~ ~ ~ ~ ~ ~ ~ ~ ~ ~ ~ ~ ~ ~ ~ ~ ~
Lifelike Giant and Life size Animals and Giant Balloons
www.lifelikeanimals.com
..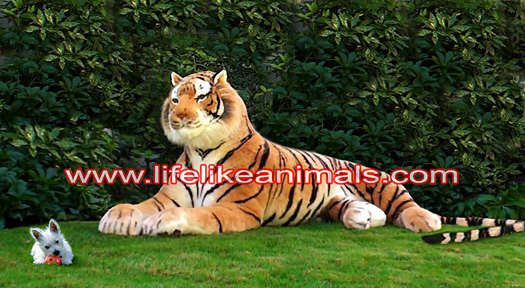 ..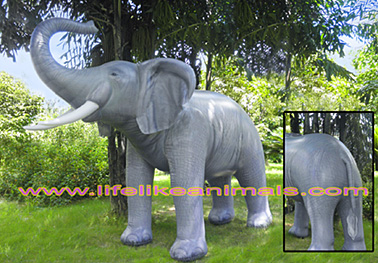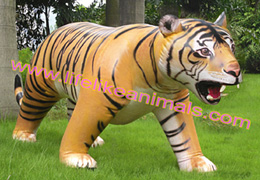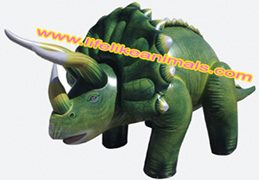 ----------------
Gigantic Inflatable Earth Globes

Below from 6 to 10 feet in diameter!

~
Can be filled with Air or Helium!
.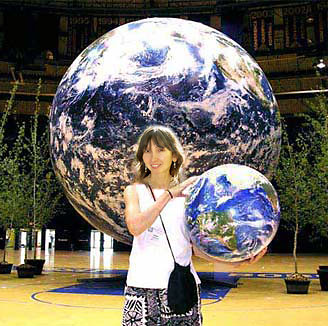 .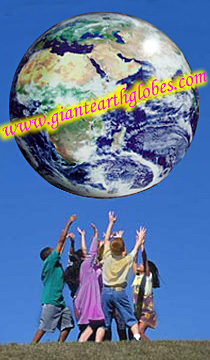 .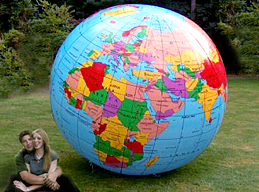 Reflections
P.O. Box 1163
Rough & Ready, CA 95975



Contact Us

*********************************************
Back to our complete original Homepage: www.photomagnets.com
www.giantearthglobes.com www.earthballoons.com www.giantearthflags.com
Other Flags: Dove Flags, Peace Symbol Flags, Rainbow Peace Flags, Italian Pace Flags and more
www.peacejewelry.org www.peaceprayerflags.com www.corporateamericanflag.com
www.solarspinningearth.com
6 ft Earth Backdrop
www.freehugsmovement.org
www.lifelikeanimals.com
www.verybigchickens.com
Fighting Terrorism Since 1492 postcards and magnets

Earth Buttons, Mini Buttons, Magnets, Bumper Stickers, Decals Postcards, Peace Pins, Dove Pins

www.earthgazingballs.com Other Earth Products
Economical Solar Ovens ~ Cook with the Power of the Sun
See an overview of all our other products at: www.photomagnets.com
**********************
We donate a portion of our sales to:
www.TheEarthFlagProject.org

Purchasing products from our website helps The Earth Flag Project.
who donate Earth Flags to cities, schools, libraries, and civic and public buildings, who will agree to fly the flag of our planet on their flagpole. The Earth Flag Project is helping make Earth Flags more visible to all of us, as a recognizable symbol and reminder that we need to care for our earth, our environment, our creatures and each other.

Reflections is an Approved Green Business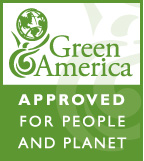 ..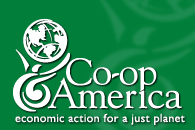 ..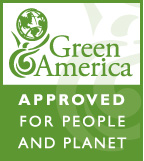 Member in good standing since 1996
www.greenamerica.org