www.solaroventracker.com
Solar Oven Tracker
www.solaroventracker.com
Solar Panel rotates a small self-powered motor on wheels and rotates the Solar Oven to follow the Sun and to Cook faster!
Follows the Sun ~
See Video below
~ Fantastic new invention for
Solar Ovens
! ~ Made in the USA
..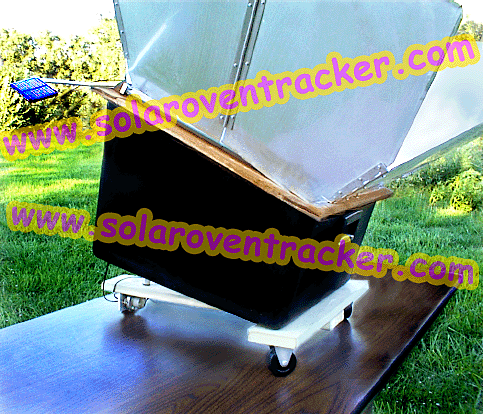 Shown above with the Sun Oven set on the Solar Tracker

(The Solar Tracker does not come with The Sun Oven, which can be ordered separately at
www.solarovens.net
)

Using the Solar Oven Tracker permits unattended operation of the Sun Oven all day long. It is designed to be used with the "All American Sun Oven" and the "Economy Sun Oven",
but some of our customers have used it successfully with our other
Solar Ovens
.
The solar oven tracking device follows the path of the sun and rotates your solar oven throughout the day. Since the oven is always properly adjusted at the right angle to achieve the highest possible temperature, this allows for faster cooking without manually adjusting your oven as the Sun moves across the sky. Simply place your Solar Oven on the Lazy Susan style sturdy handmade painted wood platform. It is self-powered by a small solar panel that directly drives a small solar powered motor connected to one of the 3 wheels that moves the platform and the solar cooker and rotates in a circular motion to follow the Sun. It works on any flat level surface, placed on the ground on your patio or driveway work best or you can use a piece of 4x8' plywood on the ground or lawn. You can also use a very large table or put a piece of plywood on top of your table.
This Video is a Short Time-Lapse Photography video showing the Solar Tracker in action tracking the Sun
------------------------------------
This Video shows How the Solar Tracker Works and the Set up.
Keep in mind that this video was made in late September.
You will get the optimum use out of your solar tracking device during the Spring and Summer months
when the Sun is higher and available for more hours as it travels across the sky.
The Lazy Susan motion will be in a much more visable circle.
In late September, it still works great, but the sun is lower on the horizon it is not as
dramatic a path across the sky, in terms of watching this video.

~ ~ ~ ~ ~ ~ ~ ~ ~ ~ ~ ~ ~ ~ ~ ~ ~ ~ ~ ~ ~ ~ ~
Solar Oven Tracker
~ Does not include Solar Oven ~
Solar Ovens can be purchased separately at www.solarovens.net
~
On Sale $129.95
(plus Shipping/Handling ~ Pressing the Buy Now Button will show the Total Price including Shipping/Handling added in)
Call us for extra shipping charges to Hawaii, Alaska or Internationally
~ ~ ~ ~ ~ ~ ~ ~ ~ ~ ~ ~ ~ ~ ~ ~ ~ ~ ~ ~ ~ ~ ~


We take Credit Cards via Paypal, Checks or Money Orders
We can only take credit cards via Paypal (a secure Internet credit card site

) by pressing the Buy Now Buttons above.
You do NOT have to join Paypal and Do NOT have to create a password to pay with a credit card,
on the checkout page, just scroll down till you see the credit card logos and press the continue button.



If you cannot figure out how this check out system works, please call us at (530)273-9378
and we will be happy to walk you through it.
We are
NOT
set up to take credit cards over the phone.
If you wish, you can mail us a check or money order, please call us if you would like to send us payment.
If you have other any questions, feel free to call us.
Thank You! Ms. Nityam Privette
All above Shipping prices are for the Continental United States only
Call us for extra shipping charges to Hawaii, Alaska, Puerto Rico or Internationally
~ ~ ~ ~ ~ ~ ~ ~ ~ ~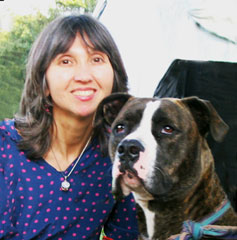 Nityam Privette
Owner of Reflections
Or you can send a check or money order to:
Reflections
P.O. Box 1163
Rough & Ready, CA 95975
(530)273-9378

Reflections is an Approved Green Business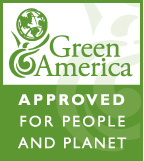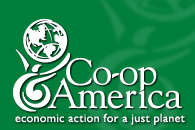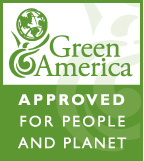 Member in good standing since 1996
www.greenamerica.org
We donate a portion of our sales to:

www.TheEarthFlagProject.org
Purchasing products from our website helps
The Earth Flag Project

.

who donate Earth Flags to cities, schools, libraries, and civic and public buildings, who will
agree to fly the flag of our planet on their flagpole.
The Earth Flag Project
is helping make
Earth Flags more visible to all of us,
as a recognizable symbol
and
reminder that we need to care for our earth, our environment, our creatures and each other.

Back to Homepage: www.solarovens.net