Inversion Therapy Table
www.inversiontherapytables.com
Gravity Inversion Table for health and well being.
Using the Inversion Therapy Table for just 10 minutes a day will give you improved circulation and posture
while
effortlessly
decompressing the spine, relieving muscle aches, back pain, tension and stress.

(NO SALES TAX unless you are in California)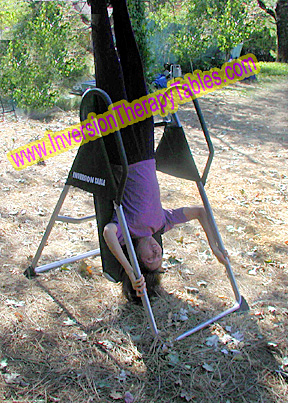 .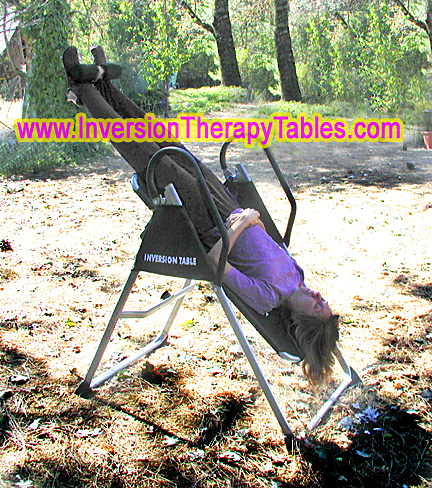 .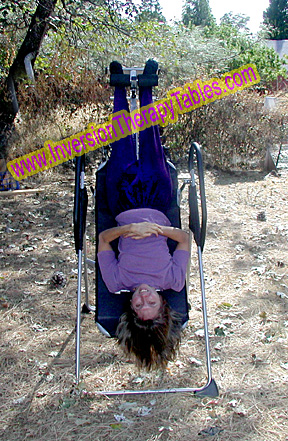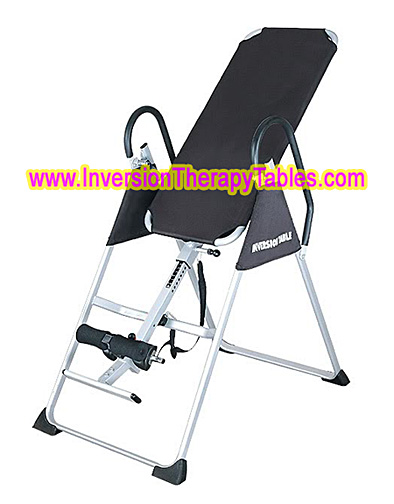 Excellent quality at a reasonable price!
Only $139.95
(plus Shipping/Handling ~ Pressing the Buy Now Button will show the Total Price including Shipping/Handling added in)
(NO SALES TAX unless you are in California)
Call us for extra shipping charges to Hawaii, Alaska, Puerto Rico or Internationally
******************************************
Our high quality Inversion Table offers several health benefits by suspending the user at an inverted angle,
which can be adjusted according to personal preference.
Benefits of Inversion Therapy
* Improves circulation. When you're inverted, your body can circulate your blood aided by gravity rather than having to work against it. In addition, with inversion, gravity helps the lymphatic system clear faster,
easing the aches and pains of stiff muscles.
* Relieves stress. A full-body stretch feels rejuvenating! And the inversion table makes that relaxation
easier to attain than climbing on a jungle gym or taking a yoga class.
* Heightens mental alertness. Any upside-down activity increases the supply of oxygen to the brain, which many authorities believe helps you maintain mental sharpness.
* Many people sleep better with regular inversion therapy.
* Increases flexibility and range of motion. With inversion, your joints stay healthy and supple, so that you can easily remain as active as you were in your younger years.
* Improves posture. The stretch that comes with reversing the direction of gravity helps you sit, stand
and move with more ease and grace.
* Maintains your height. Regularly inverting will help you avoid the "shrinkage" others your age are showing because of the cumulative effect of gravity over a lifetime.
Strengthen your back and improve your quality of life
The use of Inversion Tables has long been a proven therapy for back pain. When inverting, the force of gravity counteracts compressions in the joints, mainly concentrating on the back, neck and hips.
* Convenient and enjoyable
* Improves blood circulation and posture
* Increases energy levels
* Increases mental alertness
* Increases body flexibility
* Reduces back pain
* Reduces tiredness and stress
* Decompresses spinal discs
Our Inversion Table is designed and engineered using heavy duty industrial quality materials
making it extra sturdy and durable and suitable for both home and health clubs.
Features:

* Complete Inversion 180 Degrees
* Supports up to 290 lbs User Weight
*Adjustable user heights from 4'8" - 6' 3"
* Curved foam ankle clamps ~ Superior padding for very comfortable ankle support
* Auto-locking hinges
* Specialized pivot bearings
* Heat treated high carbon steel for extra strength
* De-rattler knob
* Triple-plated chrome main shaft
* Foldable for easy storage
* Nylon support pads (Removable for cleaning)
* Durable, injection-coated rubber hand grips
Specs & Dimensions:
* Carton Dimension: 52 x 30 x 6"
* Overall Size: 60 x 51 x 25"
* Bed: 43 x 20"
* Inversion Table Weight: 46 lbs
* Material : Heat Treated High Carbon Steel frame and Tubes
* Maximum Weight Capacity: 290 lbs
* 1 Year Warranty
*****************************************************
The
Yoga Inversion Swing


..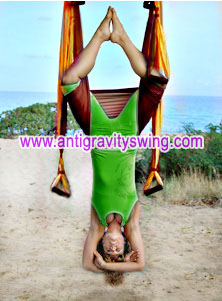 ..
..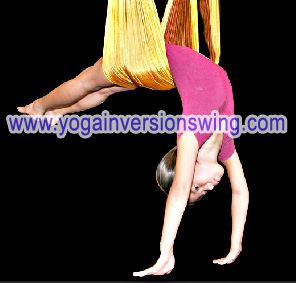 The gentle way to benefit from inversion therapy, letting your spine decompress naturally using gravity to let your spine stretch and rejuvenate, great for your digestive organs, as well. Includes a Free CD showing videos of yoga poses and anti-gravity exercises that can be also be done on the
Yoga Inversion Anti-Gravity Swing.
Also easily transforms into a full size hammock!
See more information and more pictures on
www.
yogainversionswing.com


************************************

We take Credit Cards via Paypal, Checks or Money Orders
We can only take credit cards via Paypal (a secure internet credit card site

)
by pressing the Buy Now Button above.
You do NOT have to join Paypal and Do NOT have to create a password to pay with a credit card,
on the checkout page, just scroll down till you see the credit card logos and press the continue button.


If you cannot figure out how this check out system works, please call us at (530)273-9378
and we will be happy to walk you through it.
We are
not
set up to take credit cards over the phone.
If you wish, you can mail us a check or money order to the address below.
If you have other any questions, feel free to call us.
Thank You! Ms. Nityam Privette
Call us for extra shipping charges Internationally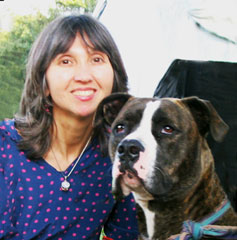 Thank you, Nityam
Owner of Reflections
(530)273-9378


Or you can send a check or money order to:
Reflections
P.O. Box 1163
Rough & Ready, CA 95975
(530)273-9378
Feel free to contact us with any questions
massage@photomagnets.com

We also sell: portable massage chairs and portable massage tables

Back to: www.portablemassagechairs.com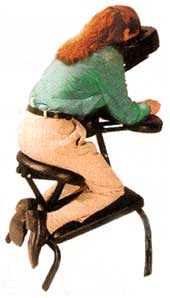 There is nothing quite as healing and the human touch...


Reflections is an Approved Green Business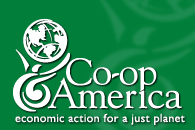 Member in good standing since 1996