Custom Static Cling Window Signs and Adhesive Window Decals
www.CustomDecalStickers.com
~
No Sales Tax!!!
(
Except for Residents of California) ~
www.CustomClingSigns.com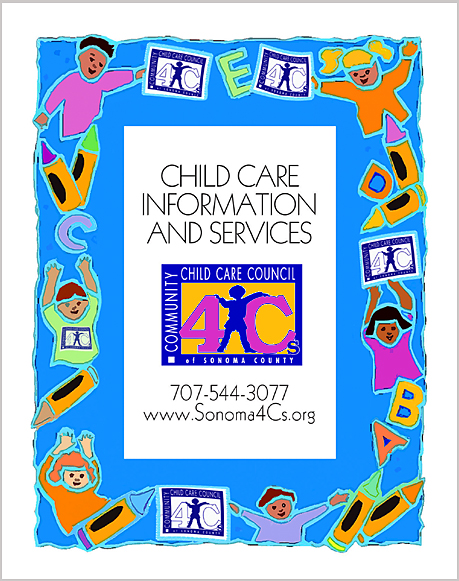 The decals are rectangular cut as above or can be cut to shape of image as below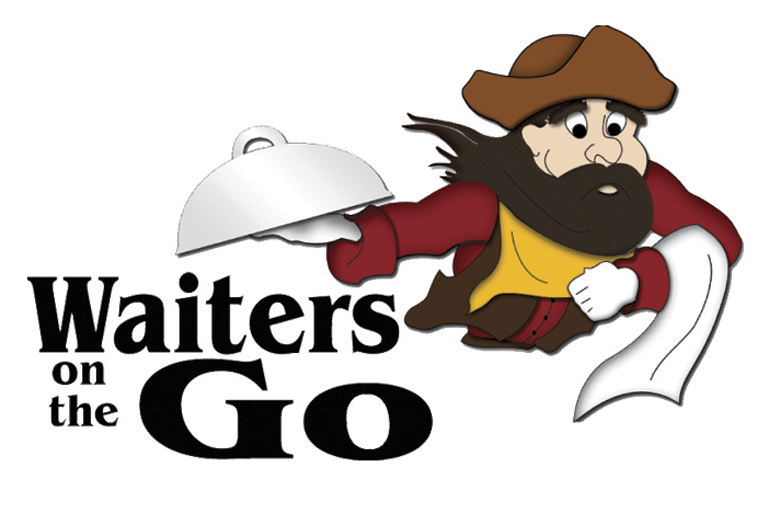 As many colors as you want ~ or use a photo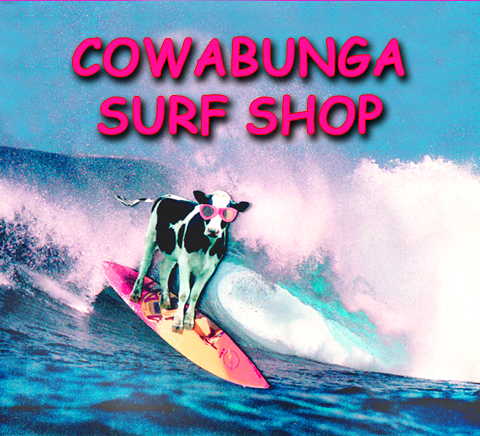 Our custom window signs and decals are digitally printed
with permanent ink
.
Static Cling Signs cling and stick to any window and are repositionable and reuseable
(also can be used on a mirror, some dry erase or shiny plastics, shower door or interior shower vinyl plastic)

Vinyl Window Decals have adhesive on the back of the sign.
(The adhesive sticks to any flat surface, not just windows, including walls, showers, metal, plastic, cardboard, etc )

You can email us your design, logo or photo. We can also add any typesetting for free, if you like.
NO Set-Up Charges!
Unlimited colors or 4 color process for Photographic signs all the same price:
$49.95 for up to 1 Square Foot
$69.95 for up to 2 Square Feet
$87.95 for up to 3 Square Feet
$99.95 for up to 4 Square Feet
$112.95 for up to 5 Square Feet
$119.95 for up to 6 Square Feet
$131.95 for up to 7 Square Feet
$139.95 for up to 8 Square Feet
$149.95 for up to 9 Square Feet
$162.95 for up to 10 Square Feet
$169.95 for up to 11 Square Feet
$175.95 for up to 12 Square Feet

Add $10 for each extra Square foot after 12 ft
Signs can of any length and up 4 feet wide.
Can be cut to shape of image for $10 extra for up to 12 square feet
($20 for more than 12-24 square feet)

Discounts are given for ordering more than one sign of the same size and design.

Shipping is $17.00 per box. Several signs can usually fit in one box.
Email us your image

We don't have a printed catalog to send out.
If you have any questions call us

Click Here for our Stock Images for Static Cling Business Store Front Signs
Our Vinyl Decals with adhesive on the back that can be applied to our
Tip and Roll Portable Sidewalk Signs
We also have some Hundreds of Readymade Word Signs that may apply to your Business.
The signs are clear static cling with just the colored letters outlined in a white border
(there is NO black border on the signs ~ the black represents the window background)
They are approximately 26 inches long by 6 inches tall.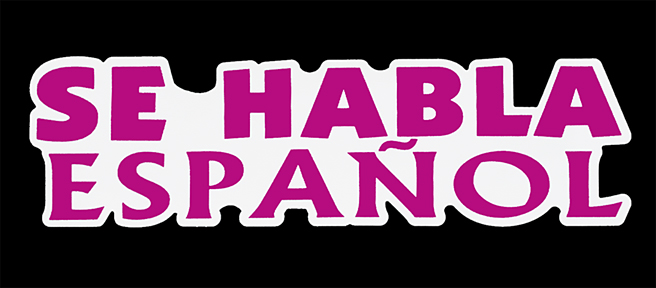 LIMITED TIME SPECIAL ~ BUY 1 or our StoreFront Static Cling Stock Signs
and we can add as many of the word signs ($29.99 value) to your order for only $24.99 each!
Above is one example of the style ~
The signs are just the words with the White Borders.
Click
white bordered word signs
to see the other signs
Reflections
P.O. Box 1163
Rough & Ready, CA 95975

(530) 273-9378

Static Cling Signs and Window Decals - Stock Designs for all kinds of businesses:
www.StorefrontSigns.com
Static Cling Letters ~ www.clingletters.com

Custom Signs ~ www.CustomClingSigns.com

100's of White Bordered Static Cling Word Signs

New Easy to Use Portable Sidewalk Signs ~ www.tipandroll.com

Custom Photo-Magnets, Business Card Magnets, Sports Schedule & Calendar Magnets
and Custom Photo Business Cards

www.CustomMagneticVehicleSigns.com