Laundry and Dry Cleaning Static Cling Window Signs
Shoe Repair, Sewing and Alterations, Wedding Gowns, Fashion,clothing stores,
Or any business, just change the words to fit your business for custom signs with our stock images.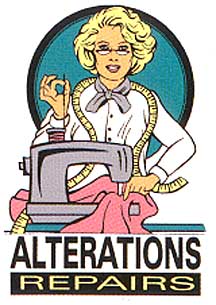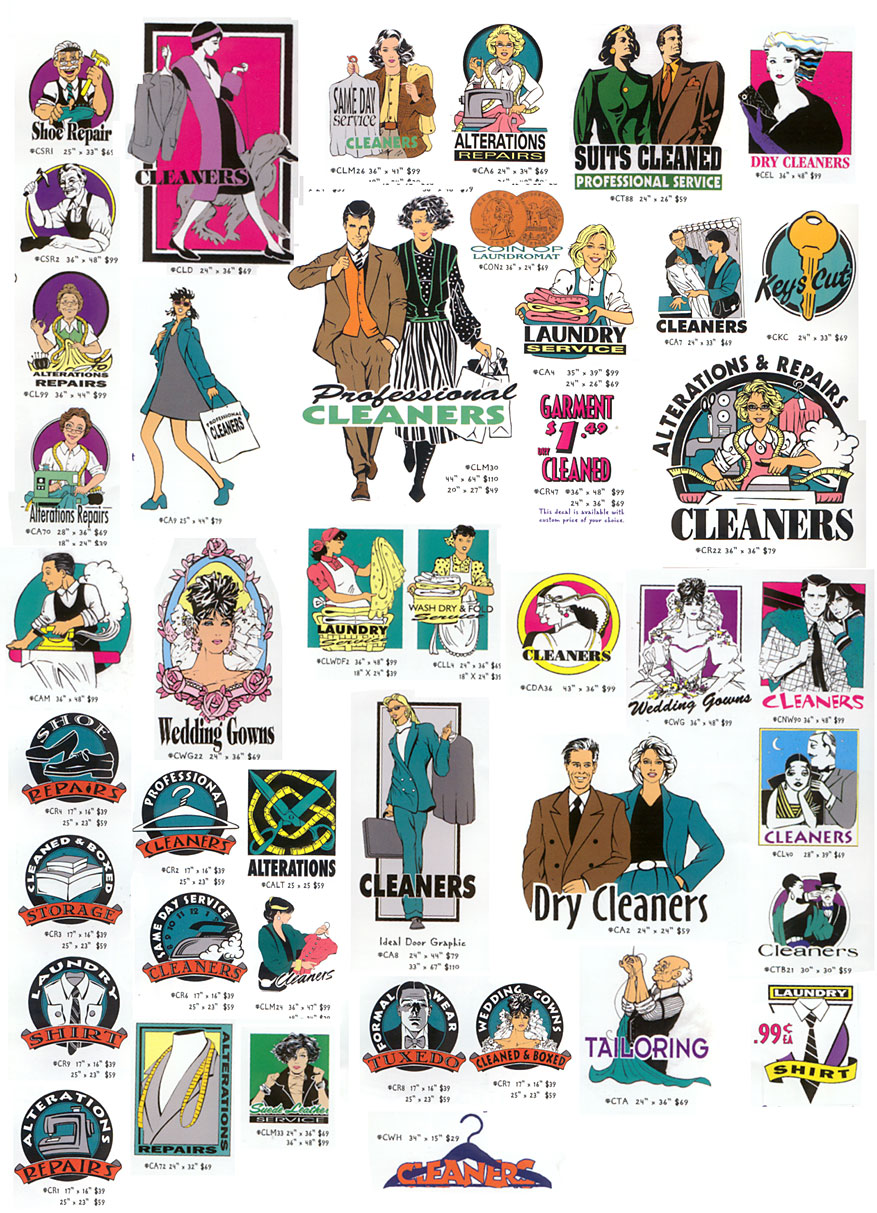 Also available as adhesive backed decals at no extra charge.
Please call us for updated prices as they have all gone up in price


We don't have a printed catalog to send out.
If you have any questions call us

******************************************

All our our Signs are "Made to Order" and you will need to have a little patience
as our production schedule is currently running is 6-8 weeks.

******************************************

ANY OF OUR STOCK SIGNS CAN BE CUSTOMIZED
You can change any of the words in the signs for an extra $39.95
Any of our Designs and images can be changed to be customized with any word or the Name of your Business, so some of designs might work with your business if you just change the wording.
For example: the above Designs could be changed to to suit: Yardage, Clothing Stores, Gift shops, Wedding Consultants
For example: instead of PROFESSIONAL CLEANERS ~ Professional Services, Classy Apparel, JR Consulting, etc.

You can change any of the colors for an extra $29.95

******************************************

See our main page for more details on our static cling signs ~ www.storefrontsigns.com

We also can make

CUSTOM

STATIC

CLING

SIGNS

in full color
from your photograph, graphic, logo and text.
For Details ~

www.CustomClingSigns.com






We also have some Hundreds of Readymade Word Signs that may apply to your Business.
The signs are clear static cling with just the colored letters outlined in a white border
(there is NO black border on the signs ~ the black represents the window background)
They are approximately 26 inches long by 6 inches tall.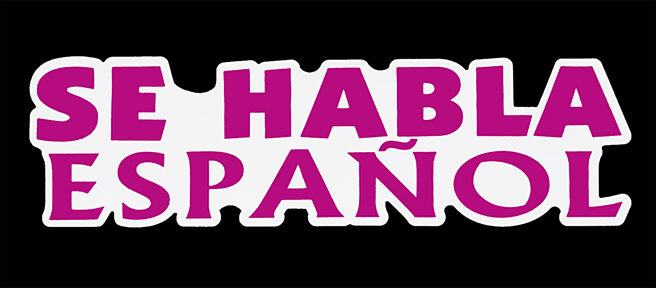 LIMITED TIME SPECIAL ~ BUY 1 or our StoreFront Static Cling Stock Signs
and we can add as many of the word signs ($29.99 value) to your order for only $24.99 each!
Above is one example of the style ~
The signs are just the words with the White Borders.

All CLEANERS Word Signs are
Purplish Blue Words/White Border
-LAUNDRY SERVICE
-KNITS
-SUEDE & LEATHER
-TAILORING
-REWEAVING
-SHIRTS
-SLEEPING BAGS
-SILK & WOOLS
-BED SPREADS
-JEANS
-ONE DAY SERVICE
-FORMAL WEAR
-BULK CLEANING
-DRY CLEANING
-FLUFF & FOLD
-PROFESSIONAL SERVICE
-WEDDING GOWNS
-CLEANING
-DONE ON PREMISES
-STORAGE
-COMFORTERS
- SE HABLA ESPANOL (magenta sign)
Click
white bordered word signs
to see the other signs
Reflections
P.O. Box 1163
Rough & Ready, CA 95975

Call for prices:

www.StorefrontSigns.com
Static Cling Letters ~ www.clingletters.com

Custom Signs ~ www.CustomClingSigns.com

100's of White Bordered Static Cling Word Signs

New Easy to Use Portable Sidewalk Signs ~ www.tipandroll.com

Custom Photo-Magnets, Business Card Magnets, Sports Schedule & Calendar Magnets
and Custom Photo Business Cards

www.CustomMagneticVehicleSigns.com